Attention busy people who want MORE TIME for what matters most!
Discover How To Eliminate Time Wasters, Sharpen Your Focus, Overcome Procrastination, Conquer Fear, Enjoy God More, And Live On Purpose!

Finally, An Opportunity To …
Simplify Your Complicated Life,
Make Time For What Matters Most,
And Live Your Big Dreams!
My friend, let me ask you …
Does your time seem to be in short supply?
Have you had enough of feeling overwhelmed?
Do you need help eliminating time wasters?
Is it time to finally get your priorities in order?
Are you ready to find MORE TIME for what matters most?
If you answered "yes" to any of these questions, I can help you.
I am known as The Time Doctor because I am a master at helping others be good stewards with their time. Redeeming your time is so important because TIME is your LIFE. When you waste your time, you waste your life.
You are invited to watch my free 60 minute video (webinar replay) titled "I Was Busy – Now I'm Not."
Here is what we will cover during this webinar:
The Value of Time
My STORY Of Getting Out Of The Rat Race
7 Big TIME WASTERS
5 Common Lies People Believe About Time
PRIORITIES and HABITS to put First Things First
5 Simple Strategies To STEWARD Your Time
An Opportunity For You To Redeem Your Time
Join me to discover how even small changes in your thinking can lead to big breakthroughs in your life.


I Was Busy, Now I'm Not
Sign Up For My FREE Video (Webinar Replay)
And Discover How To Redeem Your Gift Of Time
Simply enter your name and email address and click the button below!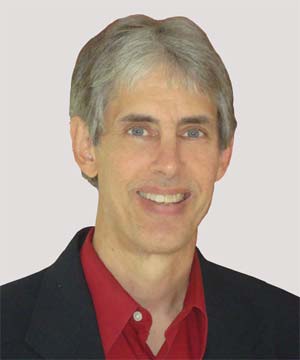 Blessings to redeem your precious gift of time!

Joseph
Joseph Peck, M.D.
The TIME Doctor
EMPOWERING DREAMS